Our Team
At Synergy Real Estate we believe in superior customer service and clear, concise communication with our clients. Our name truly emphasizes our belief in working together to achieve effective selling results. By definition, SYNERGY is the interaction or cooperation of two or more organizations, substances or other agents to produce a combined effect greater than the individual. We strive to incorporate this principal both with interaction between Seller and Agent but also between Synergy and other cooperating brokerages. Everyone communicating and working together to achieve fast, effective sales results! Synergy incorporates proven, professional, state-of-the-art techniques specializing in the marketing, listing and selling of new and resale luxury homes, residential communities, condominiums, home sites, undeveloped land and commercial investment opportunities. All Synergy real estate professionals continually strive to provide top quality service for their individual clients and customers.


Jana Faller – Broker/ President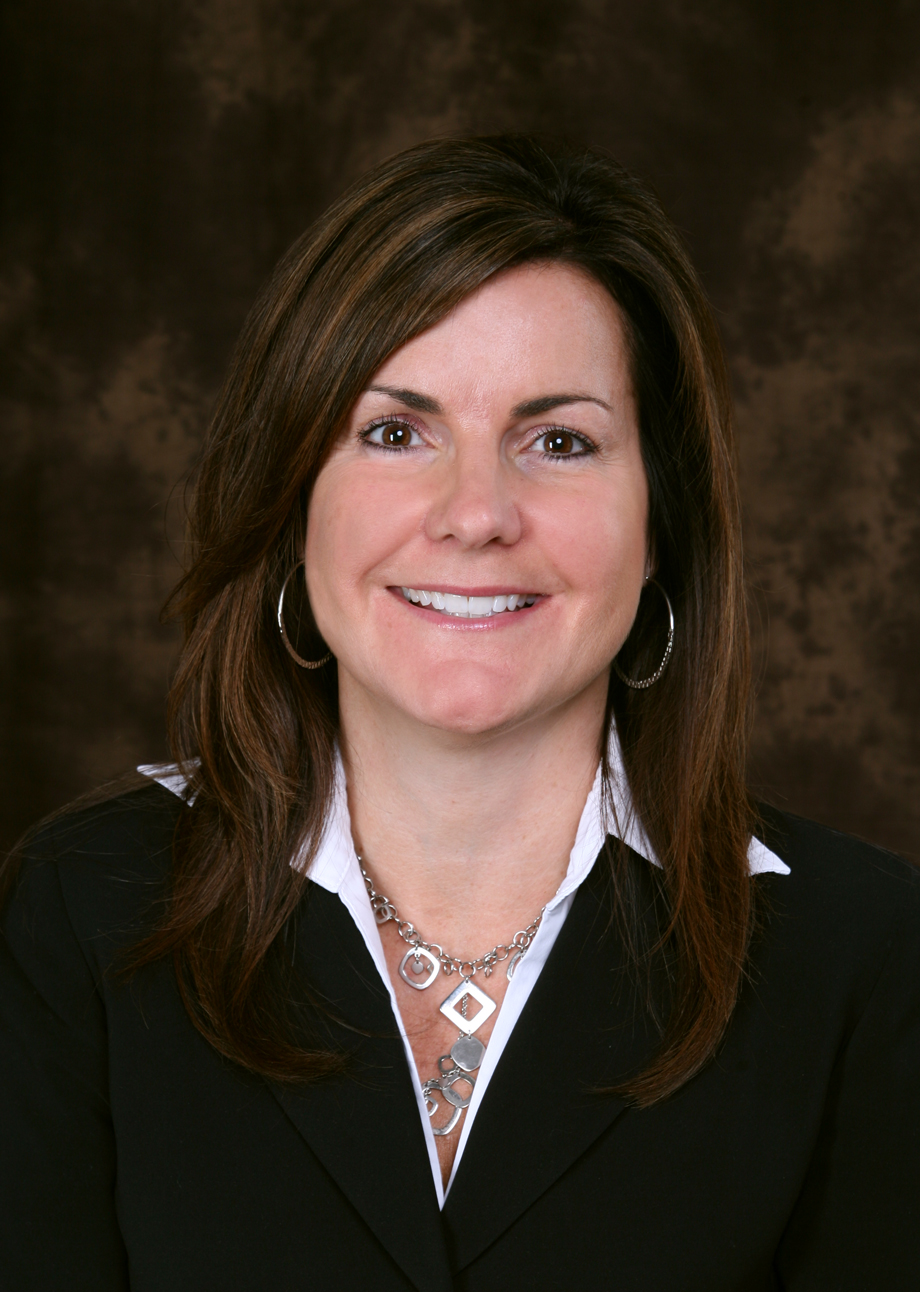 Jana has over 20 years experience in new/existing home sales as well as land development. Jana earned a Bachelor's Degree of Science in Business Administration and Marketing from the University of Nebraska-Lincoln and holds many titles such as: Broker (NE & IA), Realtor (NE & IA), Certified Marketing Specialist (CMP), Certified Sales Specialist (CSP), Member of the Institute of Residential Marketing (MIRM). She is also an active member in the Omaha Area Board of Realtors (OABR), Metropolitan Builders Association (MOBA), Professional Home Builders of Greater Omaha (PHB), National Sales and Marketing Council, International Council of Shopping Centers. She was also awarded the Sales and Marketing Person of the Year Award of 2002 by MOBA.

402.672.5550
Jana@SynergyOmaha.com

Carol Chaffee – Licensed Sales Associate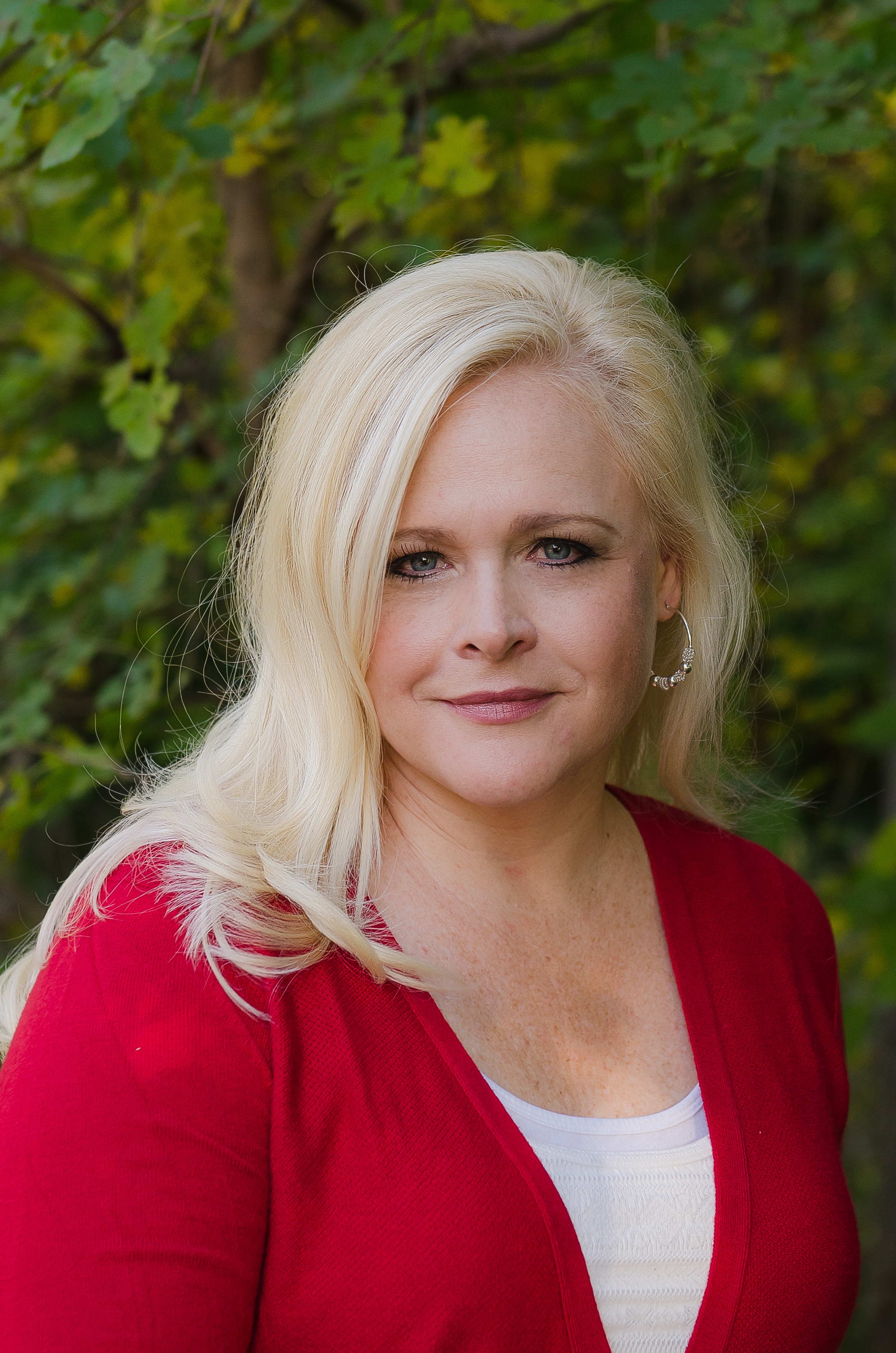 Carol began her career in real estate in 2006 and has thoroughly enjoyed helping people find their perfect home. She received her Bachelor's Degree in Human Development with a minor in Business from Brigham Young University in Provo, Utah. Her extensive knowledge of foreclosed homes can help you increase your investment portfolio or secure you a home with some equity already built in! She has also worked with various builders throughout the Omaha area and can show the latest in designs and finishes! Call her today!

402-679-4722
Carol@SynergyOmaha.com
Pat Nastase – Licensed Sales Associate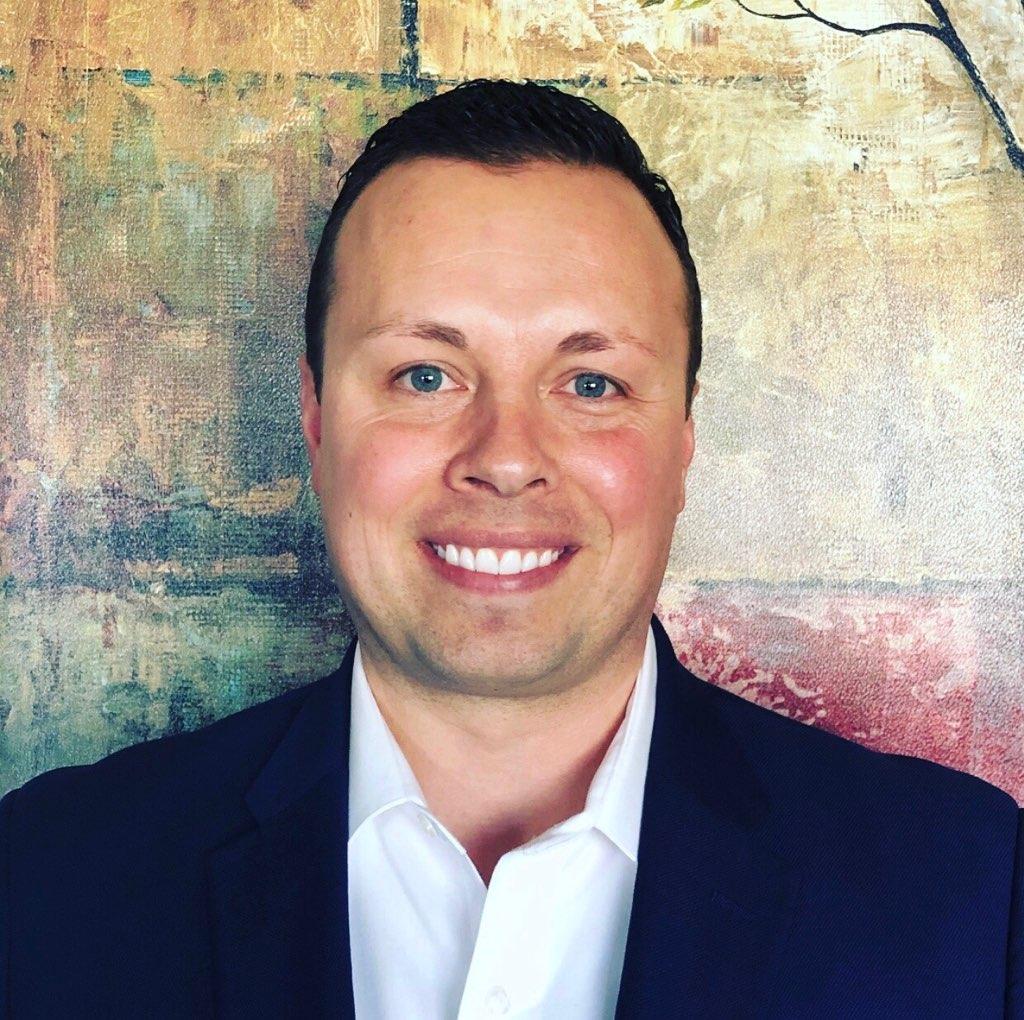 Pat grew up in West Omaha, specifically Riverside Lakes in Waterloo Nebraska. Pat graduated from Creighton Prep High School before receiving an associates degree from UNO. Over the last 17 years Pat has served his community as a Police Officer with Papillion Police. During that time he received numerous citations and awards including Officer of the Year and Life Saving awards. Additionally, he was a SWAT Team member and sniper. In the continued spirit of giving back to his community Pat is a board member of Lift Up Sarpy County, a local non-profit which coordinates resources both physical and financial in Sarpy County to assist those in need. Pat is also dedicated to giving back to the community and supports a multitude of charities.
He recently began his real estate career after working closely with Synergy Real Estate for over ten years as an active HOA Board Member of a local neighborhood (Bellbrook). Pat is committed to offering a superior level of service, innovative marketing and a highly personalized, boutique-style experience to his clientele. When dealing with Pat, no matter what the situation is, you can always expect transparency, honesty, integrity and professionalism. No matter what the need, Pat is dedicated to making the home buying and selling process as smooth as possible. Be sure to follow him on Facebook and Twitter at @Nastasereal and email him at Pat@synergyomaha.com with any questions.
402-281-2421
Pat@SynergyOmaha.com