Selling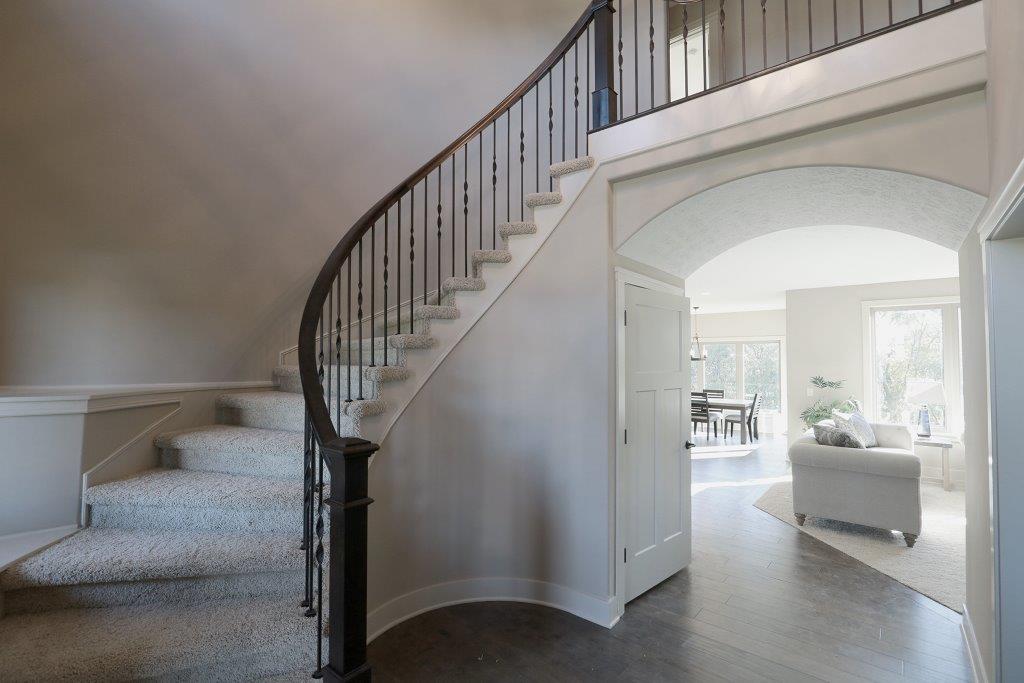 Proven Results to Selling Your Home…..
Synergy is a team of local real estate experts who are trained and prepared to sell your home to the right buyer for the best price! We incorporate state-of-the-art techniques in marketing your home including print, video, social networking and web media to show off your home's best features. From evaluating the market and determining the home price to professional marketing campaigns, we have a proven plan to match your home with the right buyer for the right price.
We are committed to fast, professional and effective personal service to help you feel at ease throughout the entire home selling process. Our agents specialize in the Omaha real estate market and are always willing to answer any questions that may arise. We can help you effectively navigate through selling your home with our innovative techniques based on years of solid experience.